ADULT SWIM / DI BIBL
Graphic Designer | 2018

My friends at Daisy Studio brought me on as a graphic designer for their Adult Swim Special, Di Bibl.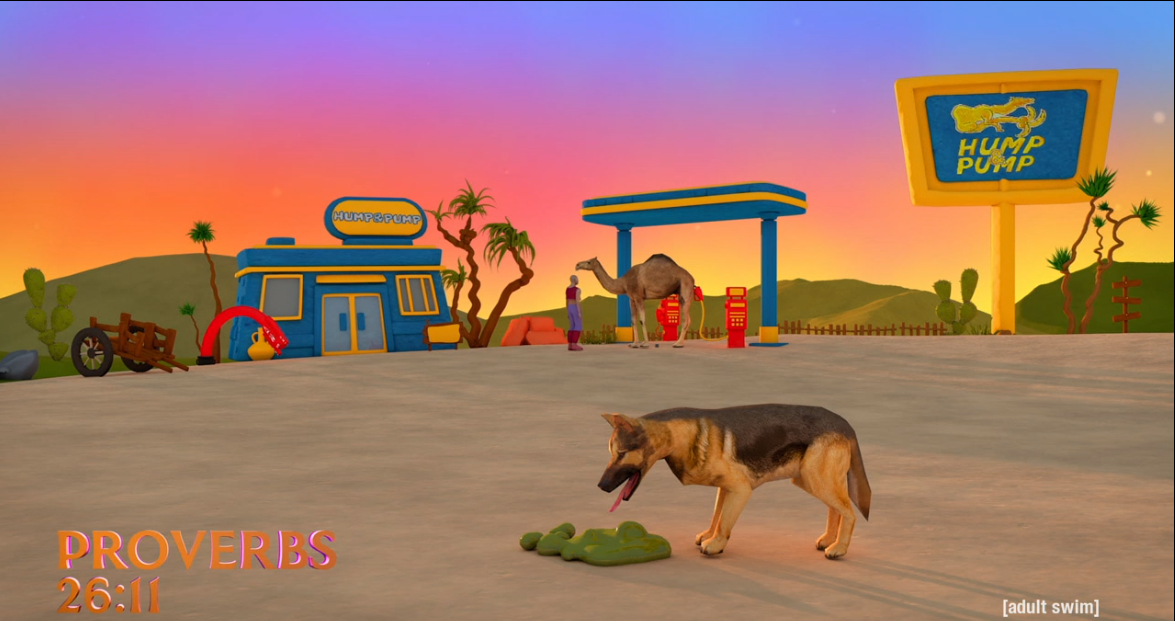 Inspired by the irreverent and satirical nature of Adult Swim, I had the freedom to imagine and illustrate "punny" Bible themed protest signs and billboards. I choose to create my drawings with messy, hard to control materials: watercolor, ink, and toothy paper.



Some of the abominations created: